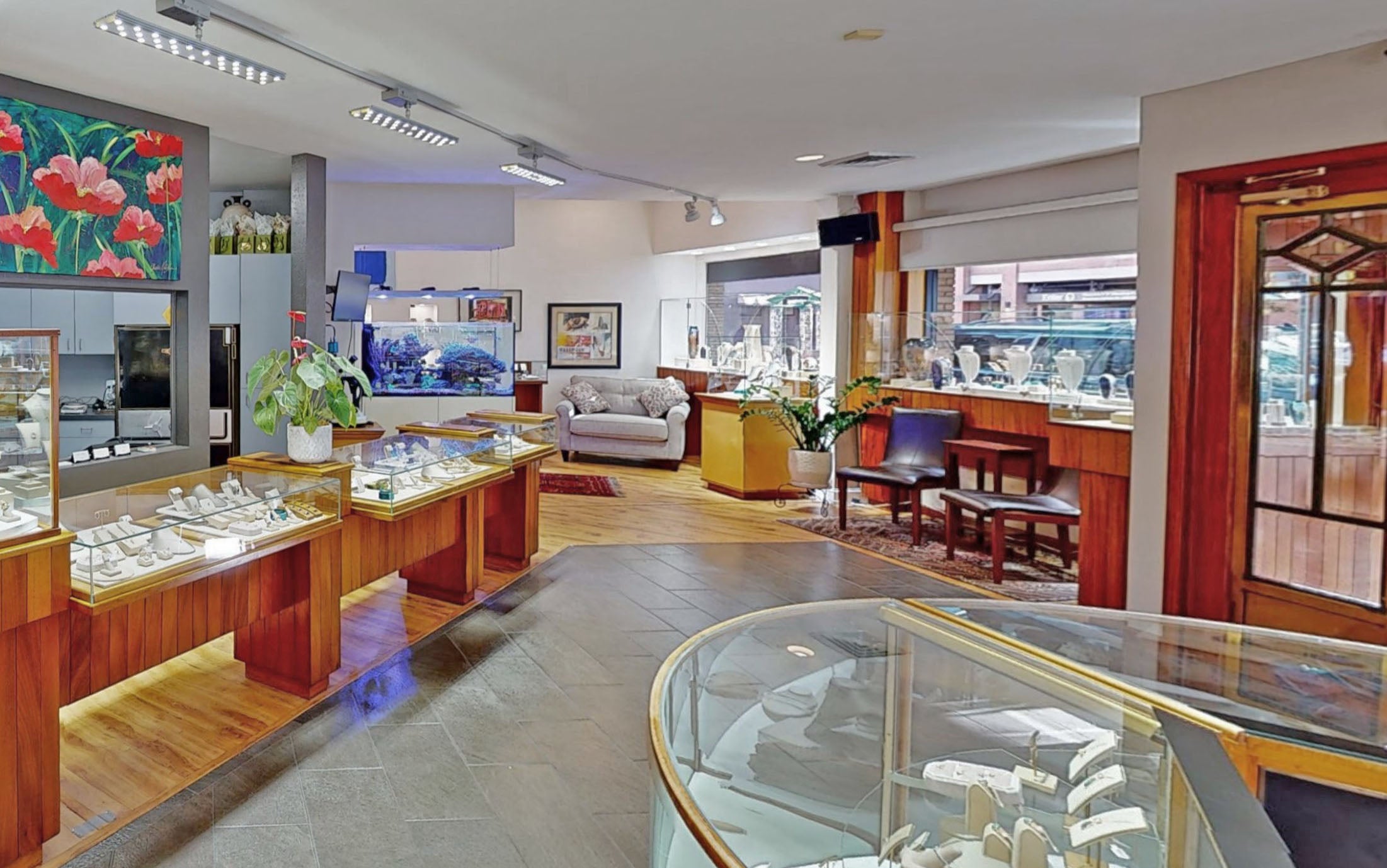 Visit Our Store In Downtown Chico, California
Enter our gallery and you will find brilliant diamonds and gemstones set in our latest designs.
Shop our wedding bands, pendants and earrings in every color and shape imaginable.
Find a stylish gift from our extensive jewelry collection.
246 West 3rd Street
Chico, California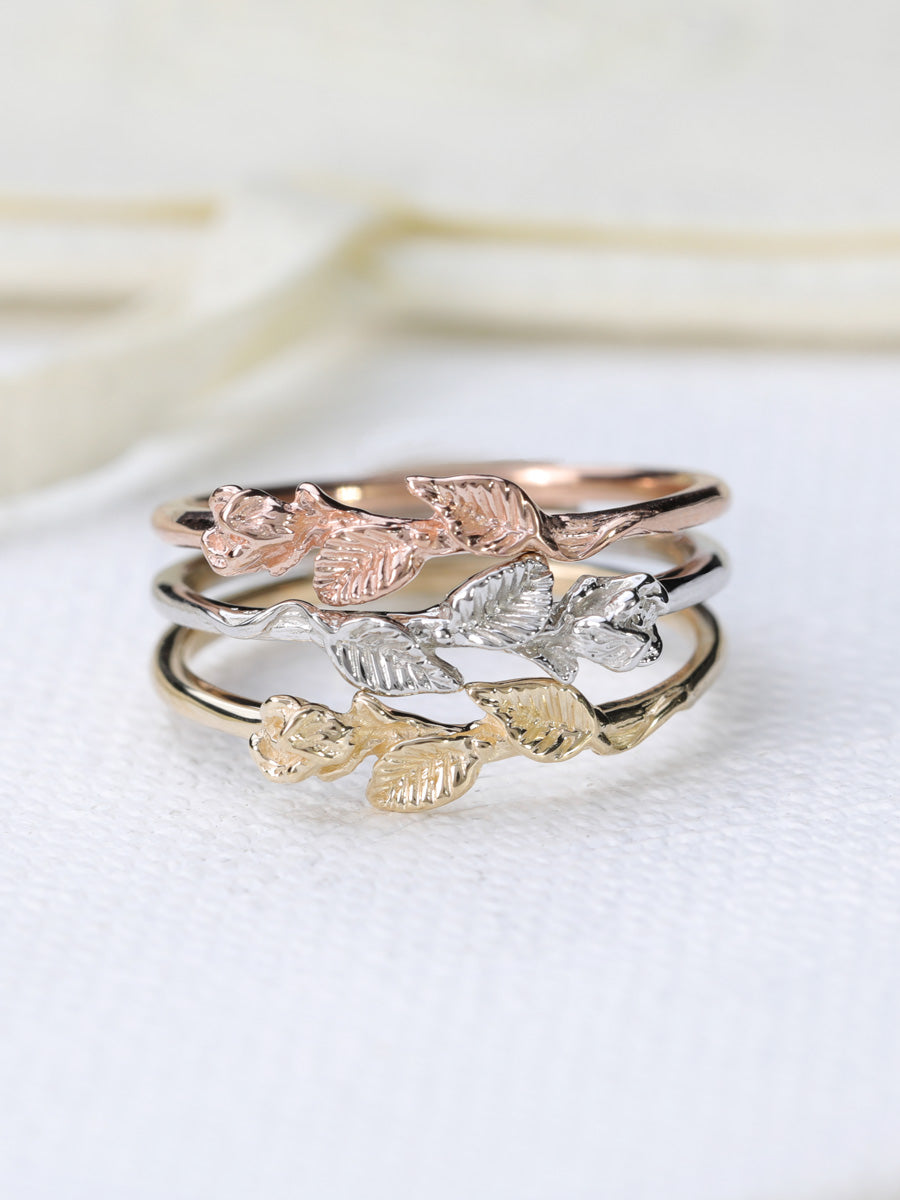 How it Started
Delightfully dainty and meticulously handcrafted.

Kirk's first design from 1973 is oh-so-adorable.
And still available in 3 colors of 14k gold.
Yellow, White or Rose.
How it's going today
Kirk's Jewelry is now designing and manufacturing the newest styles for engagement rings and wedding bands.
We produce our jewelry with mined or lab grown diamonds and natural gemstones.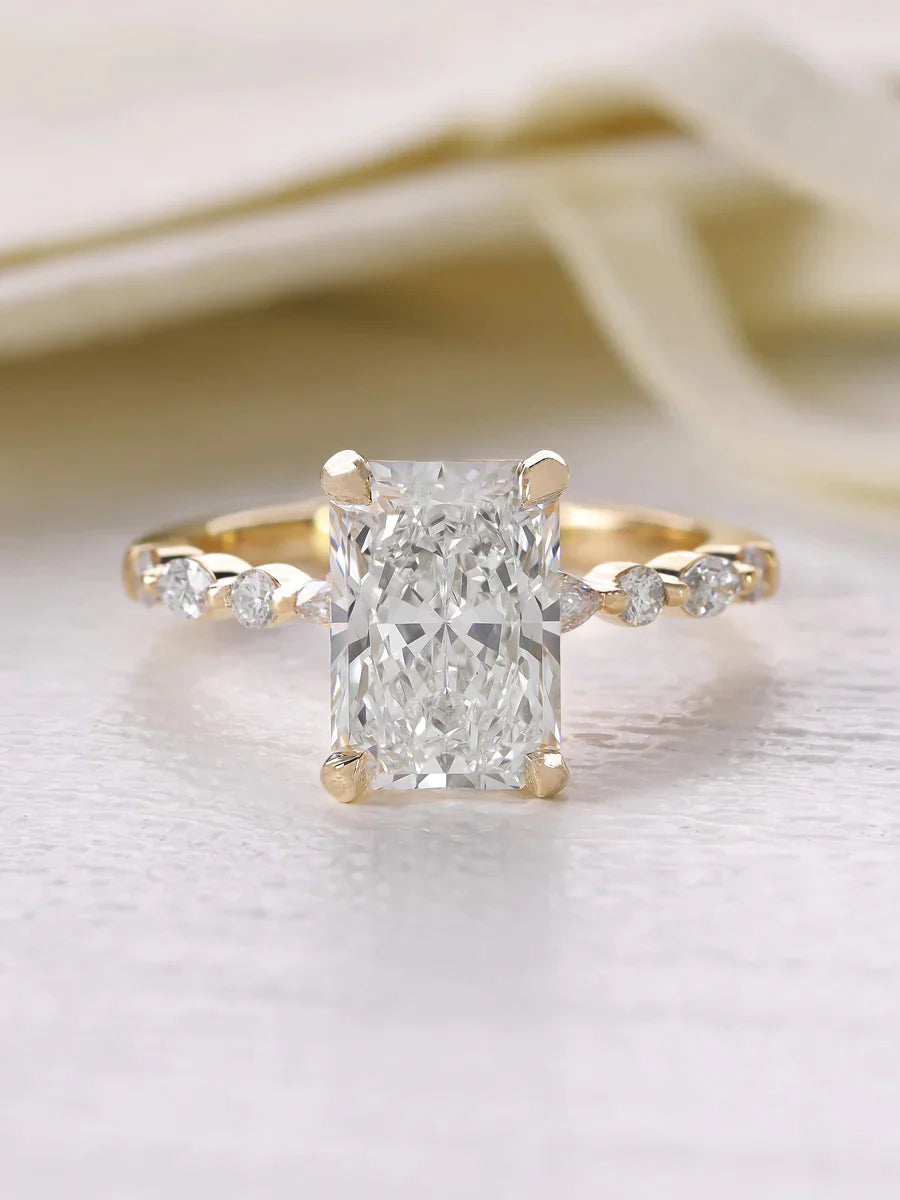 Kirk's Jewelry is proud to give back to our community over the years, including the fine organizations listed here...