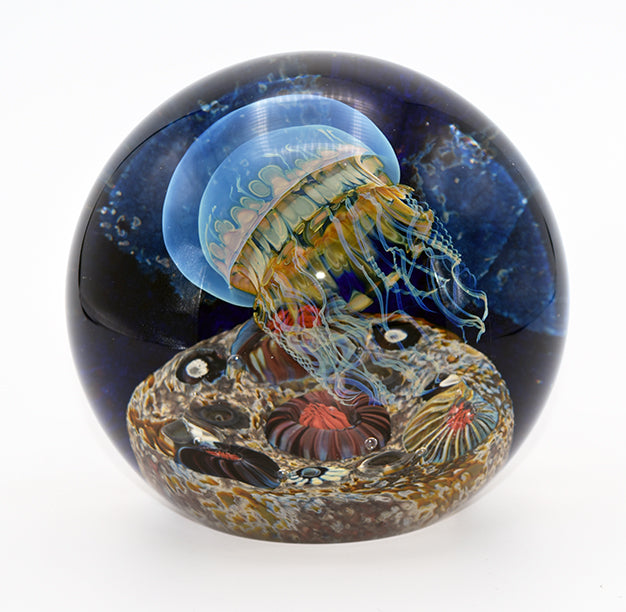 Art & Wine Walk
The Perfect Date Night!
Meet us here at Kirk's Jewelry on Friday October 13, 2023 at 5-8PM to kick off a month long event!
Delight in stunning diamonds, gemstones and jewelry from around the world, then pick up a complimentary wine glass and enjoy wine and light refreshments. Enjoy lifelike marine designs from Richard Satava, hand blown glass artist, and delicious wine from Gale Vineyards.
Then stroll through over 25 downtown Chico businesses to enjoy works by local artists, taste local wine, beer, and spirits,  plus live music & more!
The Art shown will feature an exciting mixture of paintings, ceramics, and sculpture produced by local artists!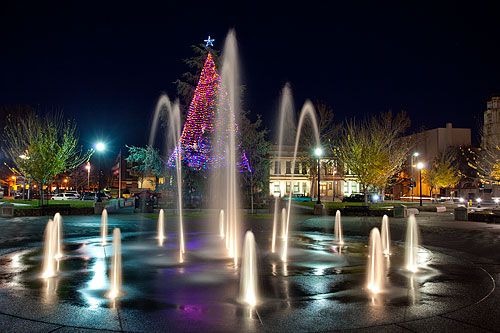 Christmas Preview
Join us Downtown on Sunday, November 19, 2023 from 4-8PM to celebrate the upcoming holiday season.
We will be serving sweet treats and showcasing diamond and gemstone jewelry from around the world